Thank you for your interest in Binding Site! Explore our products below and make sure to visit our virtual booth at AACC 2020!
Binding Site provides specialist diagnostic products to clinicians and laboratory professionals worldwide.
Our team is dedicated to improving patient lives, delivering innovative medical solutions that improve the diagnosis and management of blood cancers and immune system disorders.
Looking for more information on Binding Site's products and services?
Request information straight to your inbox by filling out the form, or by downloading one of our free brochures below.
For more information, fill out the form below
Explore Our Downloadable Brochures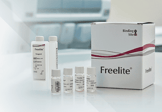 Assay performance factors to consider when selecting a robust and reliable free light chains solution
Serum free light chain assays are not interchangeable according to Clinical and Laboratory Standards Institutes (CLSI) guidelines.(1) To learn why Freelite® assays by Binding Site stand apart from the rest, download our latest study.

Complete Optilite® by Binding Site System Menu
8 out of 10 NCCN Hospitals use Optilite® in their labs. Optilite is built specifically with your lab in mind, by an industry leader in special protein testing. To see how our comprehensive Optilite® system menu can best serve your lab, download a copy now.

Comprehensive Solutions for Immunodeficiency Testing Brochure
Primary immunodeficiencies (PIDs) are a series of over 300 disorders, most commonly leading to an increased susceptibility to infection.(2,3) To view Binding Site's solutions for early diagnosis and cost-effective treatments for patients suspected of having PIDs, download our brochure.

More from AACC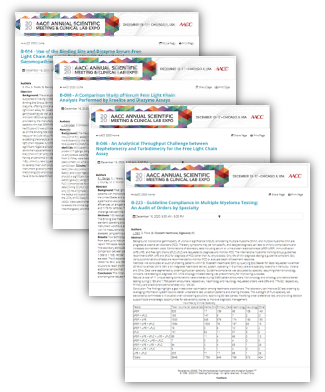 Noteworthy Abstracts and Posters: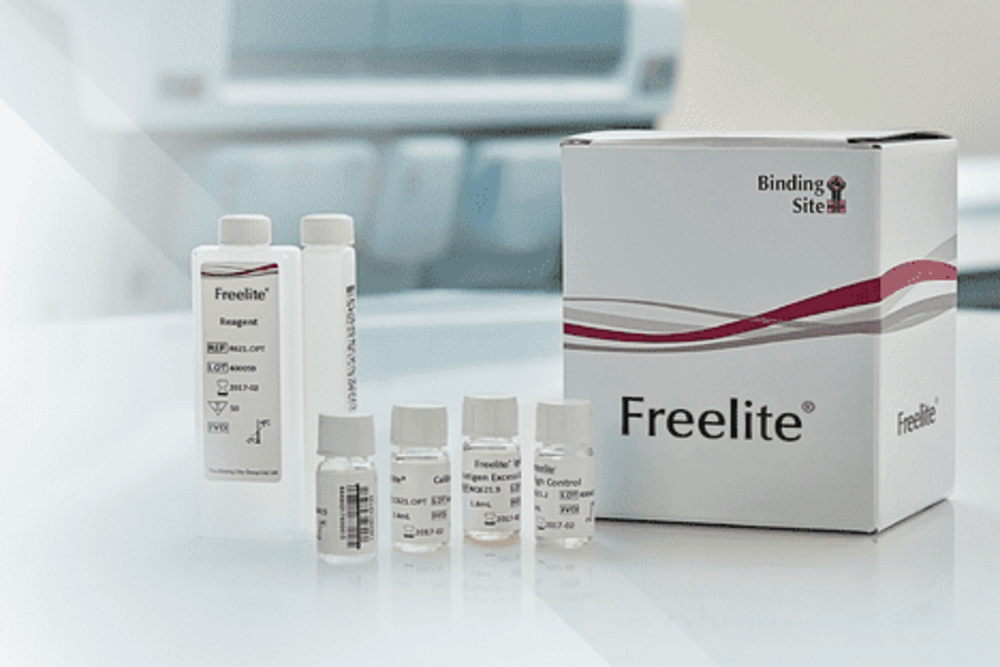 Freelite® Assays by Binding Site
Freelite® assays by Binding Site is the only guideline-recommended serum free light chain assay according to the IMWG and NCCN Guidelines. With >19 years of clinical utility, Freelite® assays by Binding Site are the proven choice in diagnosing and monitoring Multiple Myeloma and AL Amyloidosis patients worldwide.
Optilite®
Special Protein Analyzer
8 out of 10 NCCN hospitals trust Optilite® by Binding Site in their labs. Optilite® can save your lab time and money by enhancing efficiency and optimizing workflows, while providing your team with results you can trust.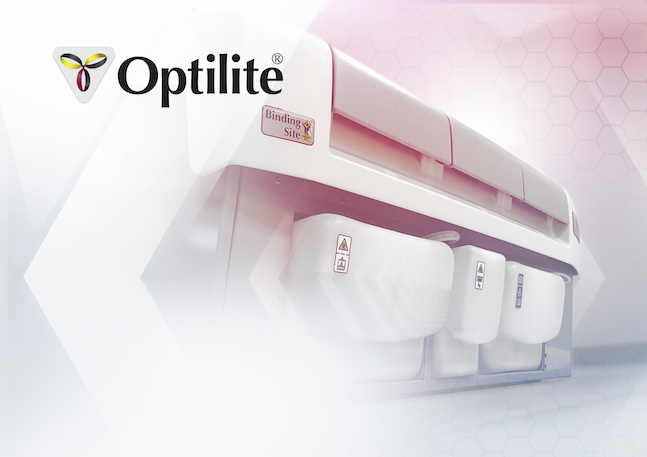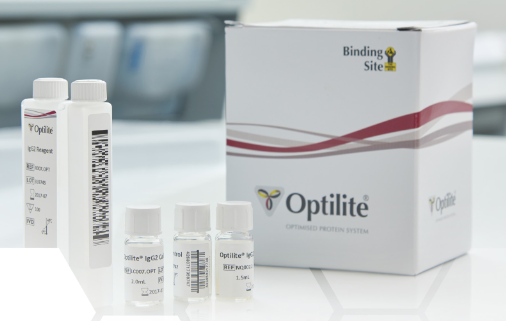 Robust Special Protein Assay Menu
With Binding Site's robust Special Protein Assay Menu, keeping your lab aligned to the clinical guidelines for the diagnosis and management of immunodeficiency is simpler than ever. Easily add on automated immunodeficiency assays (Immunoglobulins, including IgG and IgA subclasses) and complement analysis to your laboratory testing menu.
1. Clinical and Laboratory Standards Institute (CSLI). Measurement Procedure Comparison and Bias Estimation Using Patient Samples. 3rd ed. CLSI guideline EP09c. Wayne, PA: Clinical and Laboratory Standards Institute; 2018.
2. Immunologic Research (2018) 66:367-380 Global report on primary immunodeficiencies: 2018 update from the Jeffrey Modell Centers Network on disease classification, regional trends, treatment modalities, and physician reported outcomes.